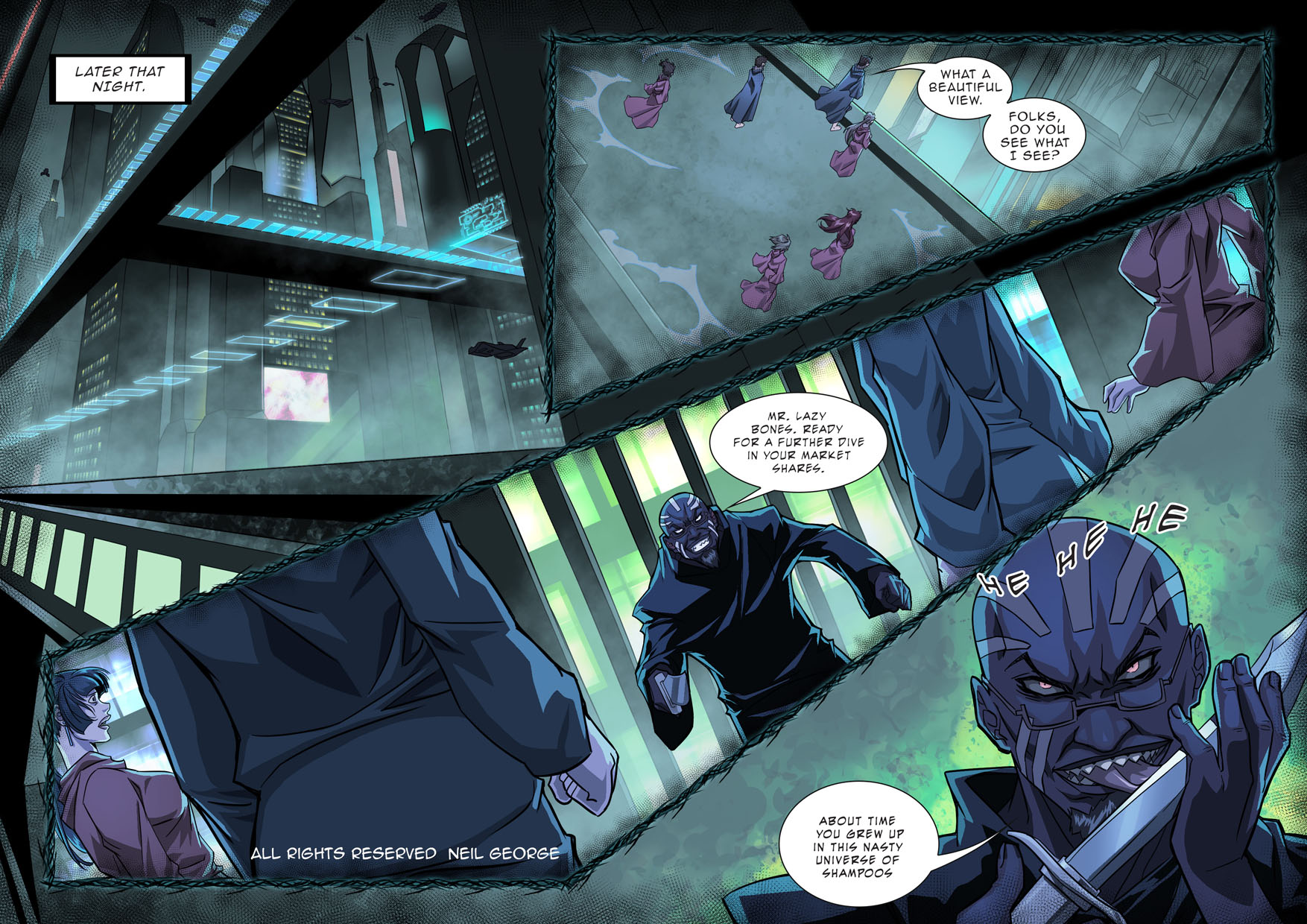 About comic book artists - top comic book artists
Comic-Book-Artists.com, also known as COMIC BOOK ARTISTS, is the art division of the immensely popular Power Publishers & Motion Pictures. The media house has been running several service wings over a decade and has managed to raise the global standards for art and literary publications. The wings include the names of:
• TheScreenplayWriters.com – The leading screenplay service providers in the world.
• Power-Publishers.com – A premier self-publishing company
• Writer4me.com – A highly valued ghost-writing service
• Createaudiobook.com – A highly valued ghost-writing service
Adding to the illustrious list is Comic-Book-Artists.com, a name that has introduced several creative innovations in the industry and given the generation some of the best graphic novel artist for hire. In the past 6 years, the dynamic and highly talented team comprising of the top comic book artists in India has handled over 1200 projects that includes 100+ script writing projects for movie, television series and commercials, besides 800+ . The complete credit for our constant growth in the field, goes to the organized and strict quality control processes that we work within. It comprises of 4-stages that work systematically to ensure our 100% adherence to deadlines and commitments.
Who are our clients?
• Script/ story writers of comic books or graphic novels, looking for illustrators to put down their ideas in ink. So, if you are planning to write a graphic novel, we have just the services to give your creativity the right boost.
• Illustrators of comic books who require script writers. Graphic novel illustration cannot come out right, without being backed by a perfect script.
• Publishers who want to work with script writers and comic book artists, for publication works.
• Editors of magazines, newspaper, e-papers and media sites on the web, who want to access ace script writers and comic book artists.
• Movie production houses looking forward to release comic books of their movies as merchandise products, for better promotion purposes.
Take a look at our work samples to get started, by clicking here.