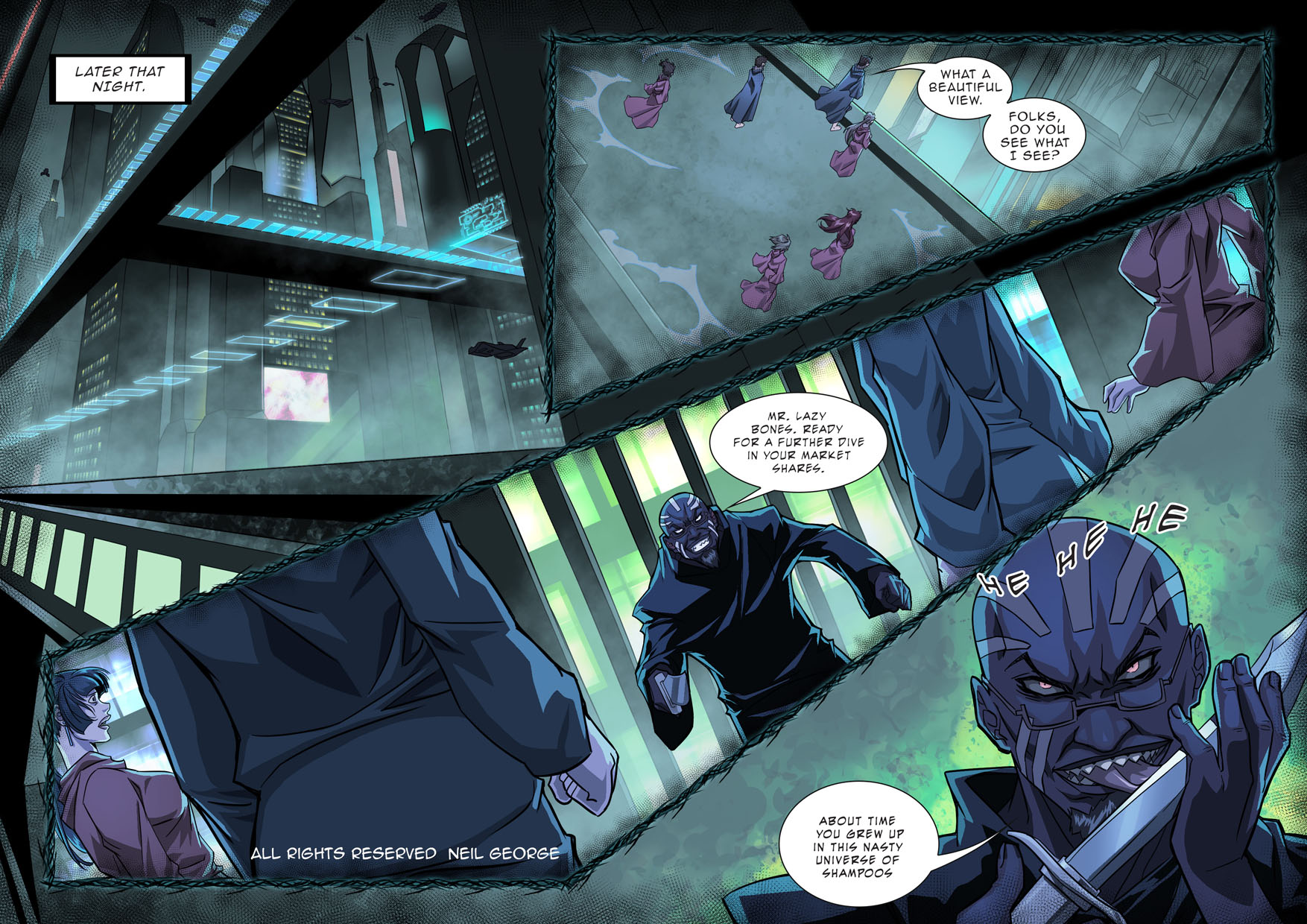 About comic book artists - freelance comic book artists
If you are looking out for freelance comic book artists for your comic book, you need not look any further. Comic book artists is the art division of the immensely popular Power Publishers & Motion Pictures. Our team of professionals supervises high-quality services to the clients and have managed to raise the global standards for art and literary publications. The wings include the names of:
• TheScreenplayWriters.com – The leading screenplay service providers in the world.
• Power-Publishers.com – A premier self-publishing company
• Writer4me.com – A highly valued ghost-writing service
• Createaudiobook.com – A highly valued ghost-writing service
We are an experienced, versatile and well-oiled art team with proven experience in delivering quality work to spec and on time. 
Adding to the illustrious list is Comic-Book-Artists.com, a name that has introduced several creative innovations in the industry.  For the past 6 years, our team of top comic book artists has skillfully supervised over 1200 projects that include 100+ scriptwriting projects for movie, television series and commercials, besides 800+. Each member brings out unique and highly specialized skill to the table. We ensure this " production line "approach to comics as it helps us to ensure the highest possible quality and timely delivery. 
Who are our clients?
• Script/ story writers of comic books or graphic novels, looking for illustrators to put down their ideas in ink. So, if you are planning to write a graphic novel, we have just the services to give your creativity the right boost.
• Illustrators of comic books who require script writers. Graphic novel illustration cannot come out right, without being backed by a perfect script.
• Publishers who want to work with script writers and comic book artists, for published works.
• Editors of magazines, newspaper, e-papers and media sites on the web, who want to access ace script writers and comic book artists.
• Movie production houses looking forward to release comic books of their movies as merchandise products, for better promotion purposes.
Take a look at our work samples to get started, by clicking here.