children's book artists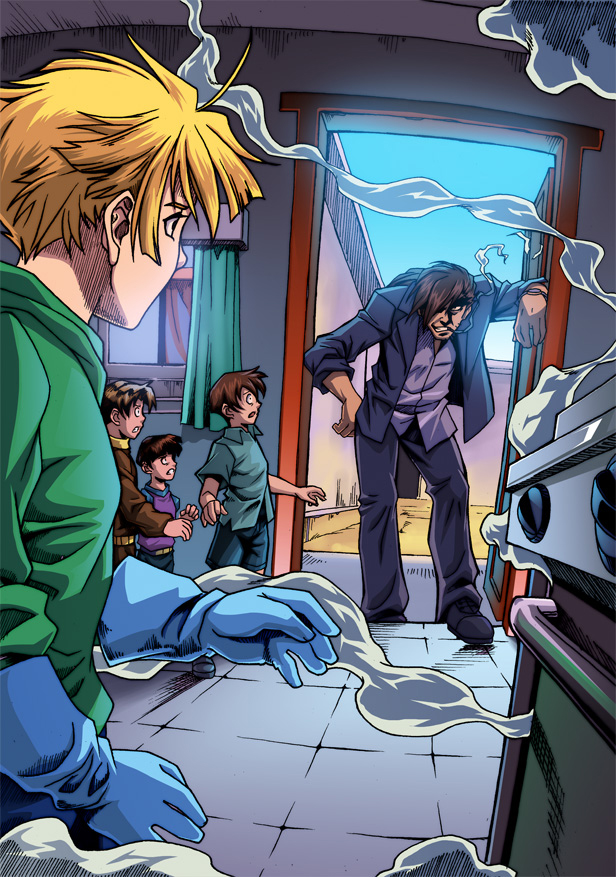 World's best children's book artists for your project
We have been doing children's book illustrations since 2011. So finding the artist for your project from our top notch children's book artists is so easy. Illustration is very important for children's book. It helps the children to visualize and understand the story well. Story with art is a blend that makes reading more interesting. Colorful and attractive pictures tempt children more than a plain book, with full of texts.
Hiring children's book artists is must for any children's book in 21st century, if not then there is a chance of your book failing to create a good impression in the market.
Providing experienced and correctly priced book illustration artists is a unique service provided by Comic-book-artists.com. If you have written a story, make it more entertaining and appealing to the readers with proper illustrations.
Find Children's Book Artists by mailing us at [email protected]. We can provide you wide range of book illustration artists who are professional and have more than 10 years of experience.
Children's book artists for hire for the following fees:
$75 each (b/w) full page
$150 (color) full page.