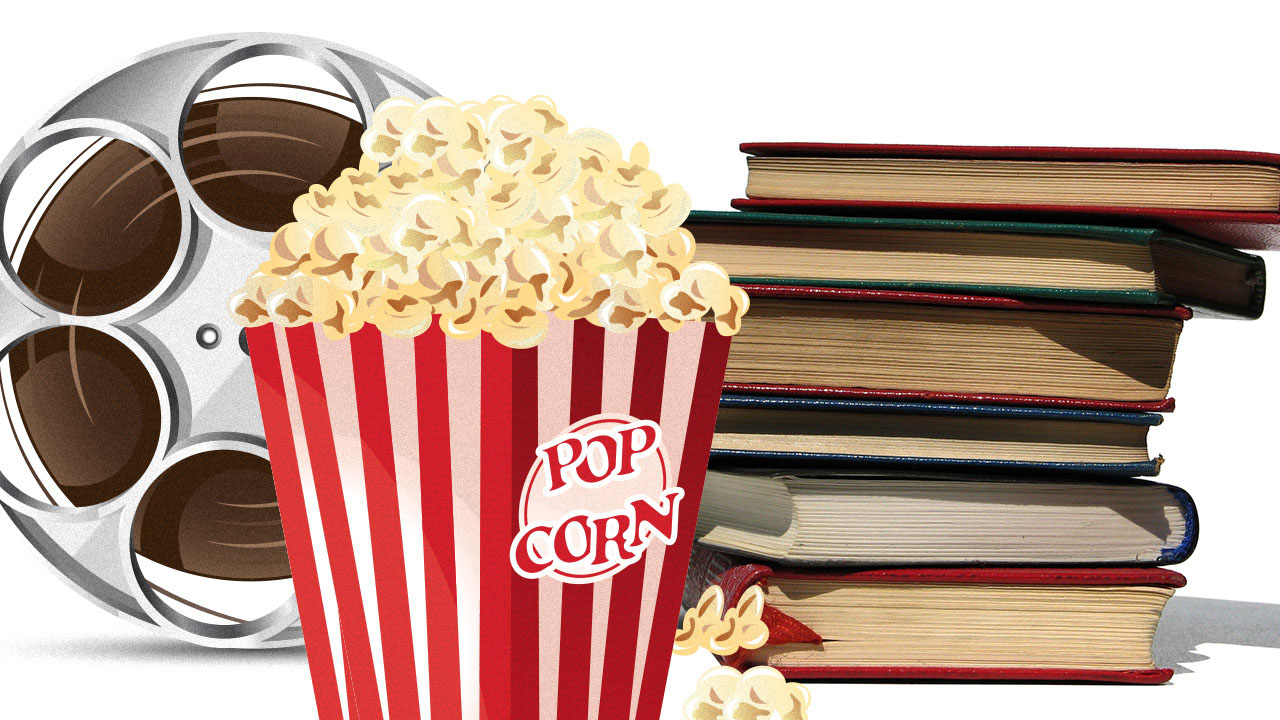 Among a wide variety of book promotion services that Comic Book Artists offer, the video book trailer is the most impactful, flamboyant and talked about. Whether you have got a comic book, a children's book, a thriller or romantic fiction published, you will need the support of a creatively fueled and graphically developed trailer that creates the right anticipation among potential readers before the copies land on the book store shelves. Made using still and stock photos to reveal little details about a published work and its author, these 1-2 minutes musical trailers keep people guessing and waiting for more!
Wondering why should you hire our video book trailer service?  Let us give you three compelling reasons.
• It is reasonably priced – Comic Book Artists has been in the industry for several years and are aware of the requirements of their clients. Therefore, they are provided with multiple video trailer service packages to choose from. These packages are absolutely pocket-friendly and are suited for both first-time authors as well as established ones.
• Create engagement with artist – We are very proud of our team of exceptionally talented video trailer artists who have been the names behind several of our promising endeavors. We encourage and ensure direct correspondences between the clients and artists, so that the end products turn out beautiful as per the client's expectation.
• Any number of revisions – Our artists will put forward the idea and design of the video trailer, but the client can always feel free to put forth his suggestions. Moreover, a trailer is not considered final unless and until, the client is done with suggesting modifications and approving the final copy.
So, create video book trailer with us be the next big sensation on social media!
Price: $175 for a 2 – 3 minute video trailer