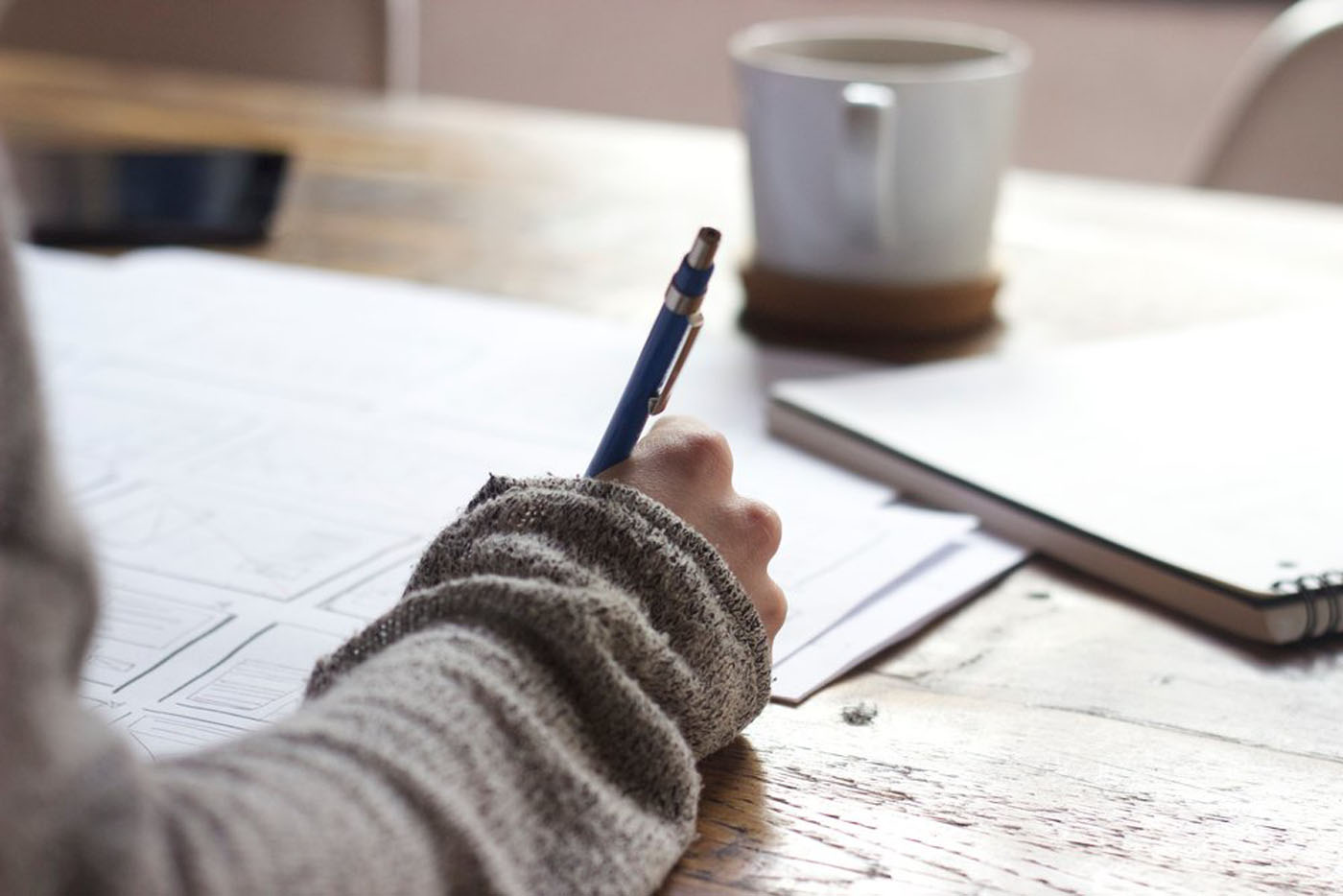 Are you looking for a skilled comic book writer? Need to pen down a graphic novel script for you? Then, you are in luck!
We at Comic-Book-Artists.com have the most efficient and competitive team of professional comic book script writers. We at Comic-book artists.com have the most creative, talented and experienced team of professionals and the freelance comic writer you have been looking for.
What you can expect from your comic book writer
Experienced comic book writer to take up your project.
Intermediate delivery of work.
You are free to give your feedback and creative inputs to your writer while he/she is writing a graphic novel script. Changes will be made accordingly.
Your comic book writer(s) would coordinate with you, throughout the process.
We can also offer you story-writing service, in case you don't have a story.
Fee structure 
Comic book writer for hire is affordable here. Find our charges below –
• Graphic novel script writing :@ $25 per page of script. 1 page script is roughly estimated as 1 page of the actual illustrated graphic novel/comic book. Charges levied depend on the total number of pages.
• Story (if required): @ $25 per page.
Read a sample
History
Comic Book Artists is founded by Pinaki Ghosh, a screenplay writer with the experience writing dozens of Hollywood and Bollywood film screenplays. Pinaki Ghosh is also the producer of films like Sin Sister. Comic Book Artists was founded in 2011 following the success of TheScreenplayWriters.com, world's leading film script writing service. The popular screenplay writer hire service has handled over 100 feature film and television screenplays since 2009. Pinaki Ghosh and his team of experienced script writers also wrote major comic book scripts for comic book publishers across 21 countries since 2011.
So, if you are looking for a freelance comic book writer, look no further. We are what you need.