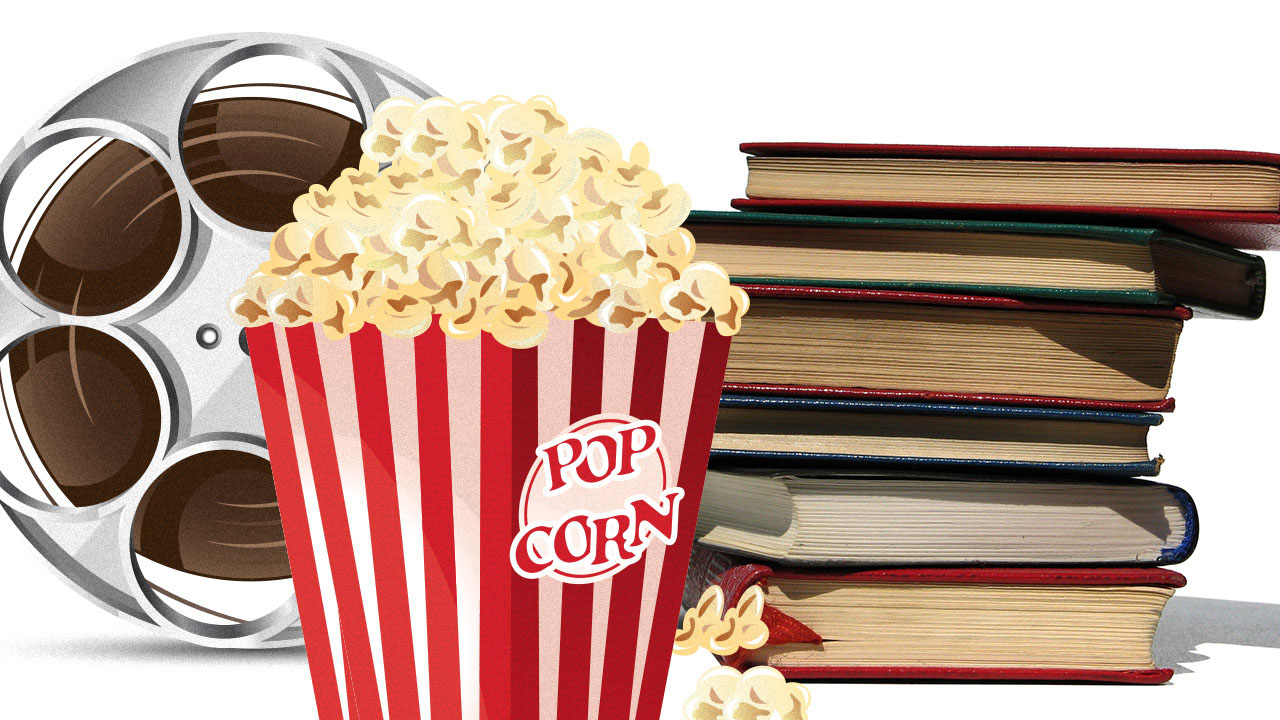 Book trailer services to promote your comic book
Are you looking for Book trailer services? A trailer can be used as a tool for the most economical and effective book promotion. Whether you have got a comic book, a children's book, a thriller or romantic fiction published, creatively tailored and graphically developed affordable book trailers will grab the eyeballs among potential readers before the copies land on the bookstore shelves. Made with still images from your comic book to reveal little details of the story, these affordable book trailers open up new avenues of exposure for you.
Wondering why should you go for our video book trailer services?  Let us give you three compelling reasons.
Want to publish your comic book in paperback format? Click here.
1. It is reasonably priced
Comic Book Artists has been in the industry since 2011. They are aware of the needs of the clients. Therefore, clients are provided with multiple video book trailer services packages to choose from. The packages are absolutely pocket-friendly and are suited for both first-time authors as well as established ones.
2. Experienced and specialized video editors
We are a team of exceptionally talented video editors. They have been the names behind several of our promising book trailer services. We encourage and ensure direct correspondences between the clients and artists. According to the requirements of the clients. 
3. Two rounds of revisions
Our artists will put forward the idea and design of the video trailer. However, the client can always feel free to put forth his suggestions. A trailer is finalized after the approval of the client. 
So, create video book trailer with us be the next big sensation on social media!
Price: $175 for a 2 – 3 minute video trailer
Samples below