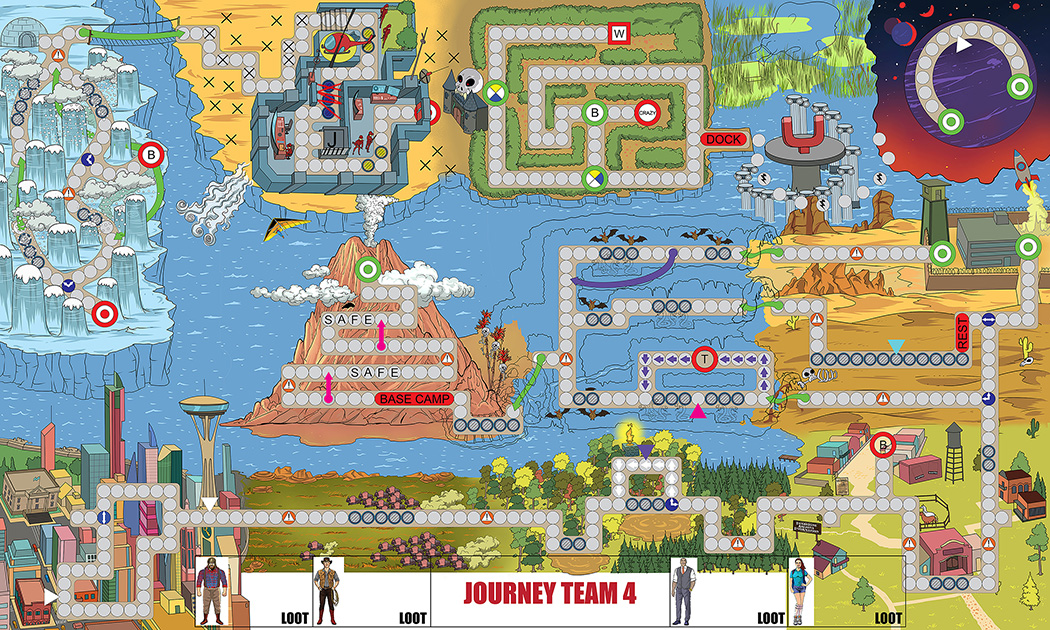 Hire a board game illustrators for your board game. We (read our 12 years history) have specialized board game designer who have meticulously spent days and nights designing new board games for kids and adults.
If you are part of a game manufacturing company that comes up with new game concepts; we can make your board game concept come to life. Our expect game board illustrator for hire can comprehend your concept, illustrate / design it just the way you envisioned it. First our illustration at Power Publishers will show you an outline as per your rough; get it approved; then coloring will be done.
Fee:
Mail us your requirement to [email protected] and ask for a custom quote.
Samples: