picture book illustration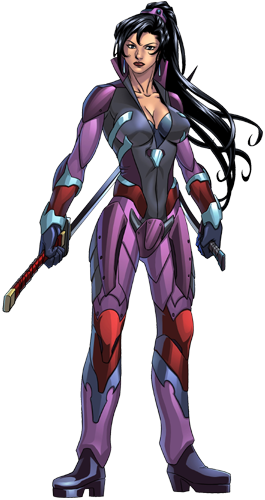 Are you looking for children's book illustrator?
Fret no more. You are in the safe place. Going steady since 2011, our team of childrens illustrators will give you the best. You can pick from our top children's book illustrators and make your book look interesting.  Story with art is a blend that makes reading more interesting. Colorful and attractive pictures tempt children more than a plain book, with full of texts.Providing experienced illustration artists for hire is a unique service provided by Comic-book-artists.com. If you have written a story, make it catchy and appealing to the readers with proper illustrations.
Find top children's book illustrators by mailing us at [email protected]. We can provide you wide range of book illustration artists who are professional and have more than 10 years of experience.
Fee structure for picture book illustration :
$75 each (b/w) full page
$150 (color) full page.
If you need your children's book edited by a professional editor, visit our editing service, here.
If you need your children's book written by a professional children's book writer, click here.