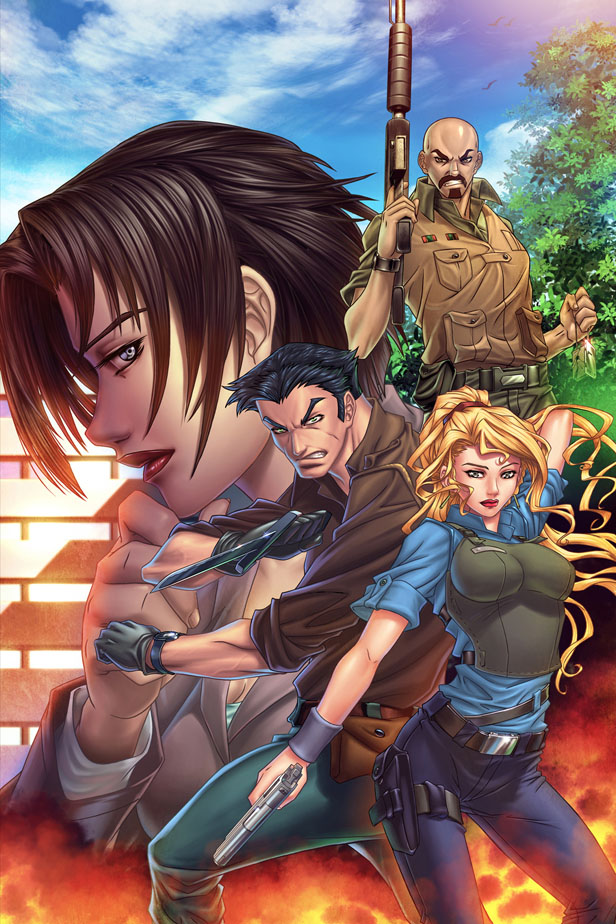 Do you need a comic book cover artist?
If your comic book is almost ready to be published, now is the time to get an expert comic book artist. So relax, as we have the comic book cover illustrator you need.
Besides, it is also possible that you want to start your comic book or graphic novel project with a graphic novel cover art. As a matter of fact, a lot of graphic novel / comic book projects start with the graphic novel cover art followed by the inside.
You may also use the cover art as a promotional item to gain followers of your Facebook page and even mail it to comic book publishers. Whatever it is, for any comic cover artist needed, this is the correct place to be in. As we provide you the service you need without delay.
What you can expect from our comic book artist
Highly talented specialized comic cover artists. Years of experience.
At par with the best talents in the world.
Economically priced.
Support of drawing the inside of the book by the same artist team.
Mind-blowing digital coloring.
Text/title setting on the cover.
Back cover also designed for a small extra cost.
Outlines are shown for suggestions, before coloring. Changes are done by comic book cover illustrator based on suggestions.